Guernsey's public transportation commission has come out with new and improved routes and schedules. Since October 6th, 2014, island buses have officially been on a Winter schedule that is guaranteed to make life during the cold months easier. Read on for more information.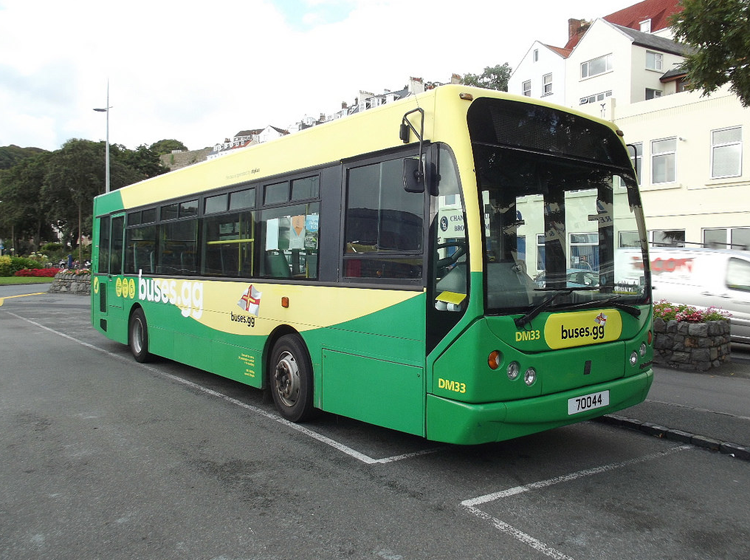 Image Credits: trevor plackett, via Flickr, CC License

Late-Night Stops
Guernsey's night bus services will continue throughout the season, operating on Fridays and Saturdays on routes 11,41 and 42. The last bus departs downtown at midnight.


Parish Link P1
The Parish Link P1 bus route will link the island's airport with Vazon Bay. This joins different parts of town that have previously not been able to be served by the current network and is sure to make getting around easier for residents and visitors.


New Routes
Guernsey Public Transport will be introducing 3 new routes in order to serve riders better. Route 52 will now operate to support the revised Route 51, offering quicker journeys to and from town every 30 minutes to the typical areas serviced. Route 32 will now loop in the opposite direction of the existing Route 31, with 2 buses running every hour.

With many improvements to the bus schedule, taking the bus during the Winter months in Guernsey is now much easier than before. Guernsey buses will take you just about anywhere and offers a very comfortable and passenger-friendly ride.

Image Credits: Steven M. Guess, via Flickr, CC License