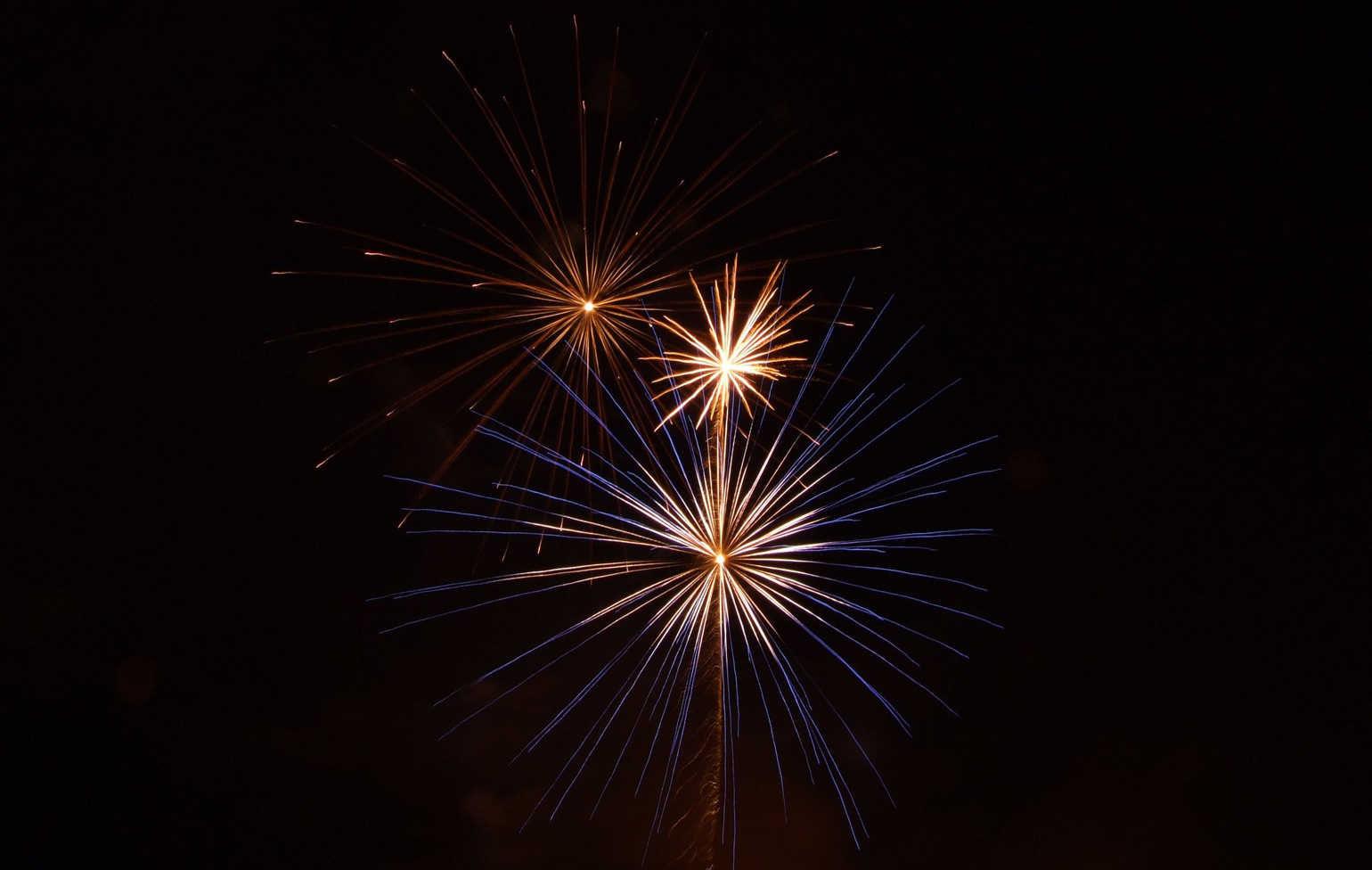 Alderney Week is the biggest annual carnival in the Channel Islands and one of the largest in Europe. It has taken place on Alderney every August since 1948, however the festival has its roots in a pagan fertility rite.

The carnival begins every year on the Saturday before the first Monday of August and can see the island population of 2,400 people double in size with visitors coming from all corners of the globe. The Week, which is actually 8 days rather than 7 since it starts and ends on a Saturday, consists of around 100 events culminating in a torchlight procession consisting of around 2,000 torch-bearers, followed by a fireworks display and open air music event which goes on well into the night.
Each year a theme is chosen and locals and visitors alike are encouraged to don fancy dress in accordance with the theme. In 2015, the theme was "Treasure Island" and along with a variety of themed events, including "Treasure Island" performed by a local theatre Company, the festival goers dressed as pirates and, in some cases, parrots!!

While the event always starts on a Saturday it begins in earnest on the Monday, Alderney's own Bank Holiday, with the "Cavalcade Day" where residents and organisations construct parade floats based upon the year's theme and then take part. Other events that happen during the week include sandcastle competitions, performances of Shakespeare and the daft raft race in which participants build wacky crafts and attempt to sail around two buoys in several races whilst being pelted with flour and water bombs, plus hoses from the local lifeboat.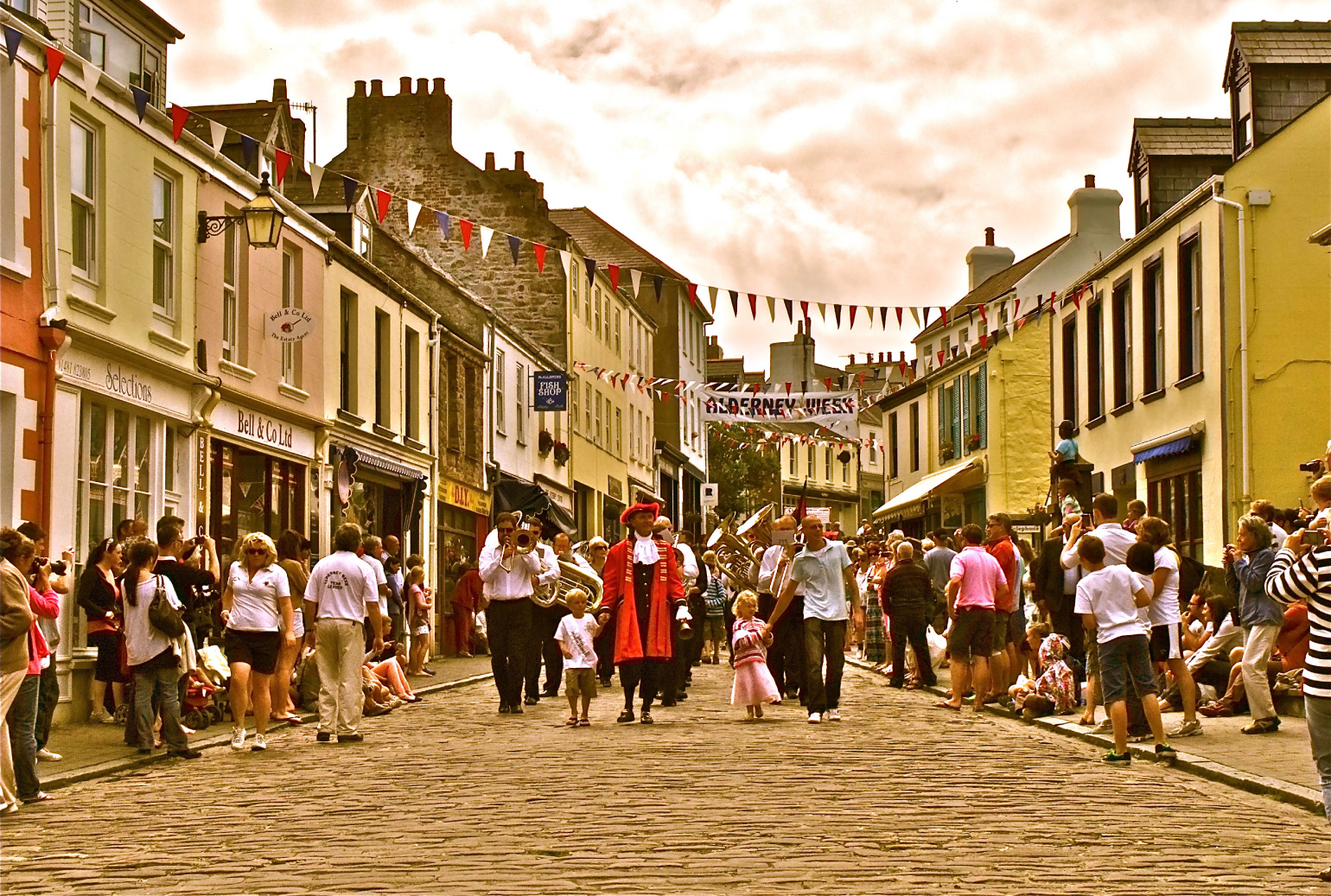 Alderney Week is definitely an event that is worth visiting Alderney for, but if you decide to join the many visitors to the island do make sure you sort out somewhere to stay first. Hotel rooms, and campsite pitches alike tend to be booked well in advance and many even come to Alderney again and again just for the festival itself!

For news about the event and information about past carnivals see the dedicated Alderney Week website.