Set in ancient woodland within a small valley in St Martins, Sausmarez Manor gardens benefit from their own micro climate, which means that the plant life leans towards the subtropical featuring banana trees, date palms, Bird of Paradise plants from South Africa, and ferns from Australia and New Zealand. However, there are also the more familiar plants that a visitor might recognise such as the colourful explosion of bluebells and daffodils in spring.

The summer season sees the emergence of lilies, fuchsias, hebes and early agapanthus. Autumn brings cyclamen and hydrangeas, and in winter, snowdrops and early narcissus grow in abundance.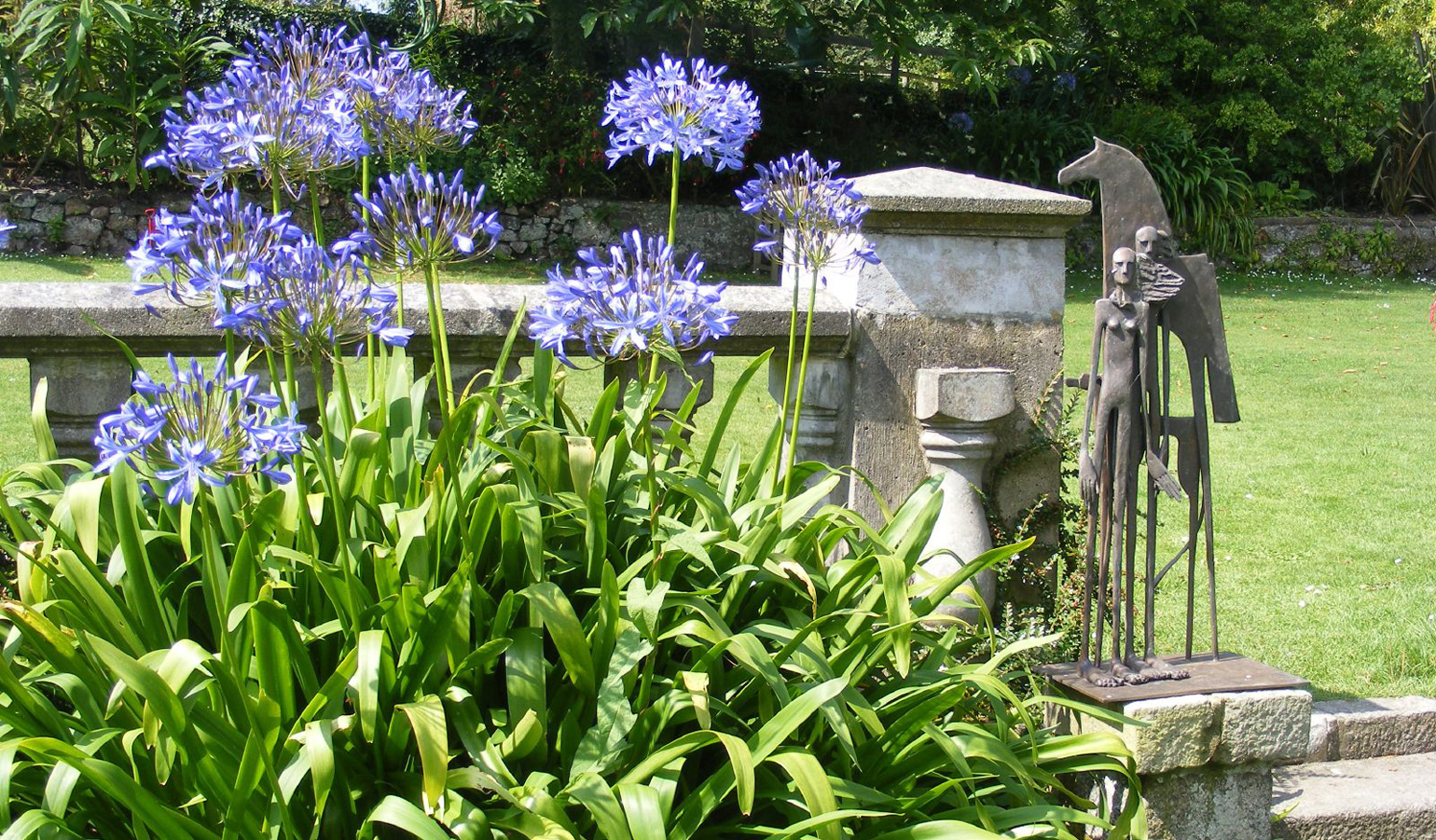 The grounds of the Manor also boast a mini-railway, which is the only railway of any kind on the island, a large pond, pitch and putt course and, since 1998, a sculpture trail.

The trail features new pieces every year, chosen from thousands, and features work ranging from modern works to naturalistic sculptures. In fact, the trail regularly has more sculptors exhibiting their works than anywhere else in Britain.

Both the planting and the art within the garden have put Sausmarez Manor gardens on the map, as the website for the Manor points out:


The Royal Horticultural Society has chosen the Subtropical Gardens, and the ArtPark as a partner Garden, and is mentioned prominently in '1001 Gardens To Visit Before You Die'

Both 'The RHS Garden Finder' and 'The Good Garden Guide' go to some length to describe this unusual garden and its sub tropical, exotic and unusual plants and shrubs. "Which Gardens" and "BBC Gardeners World Magazine" also recommend it to their readers.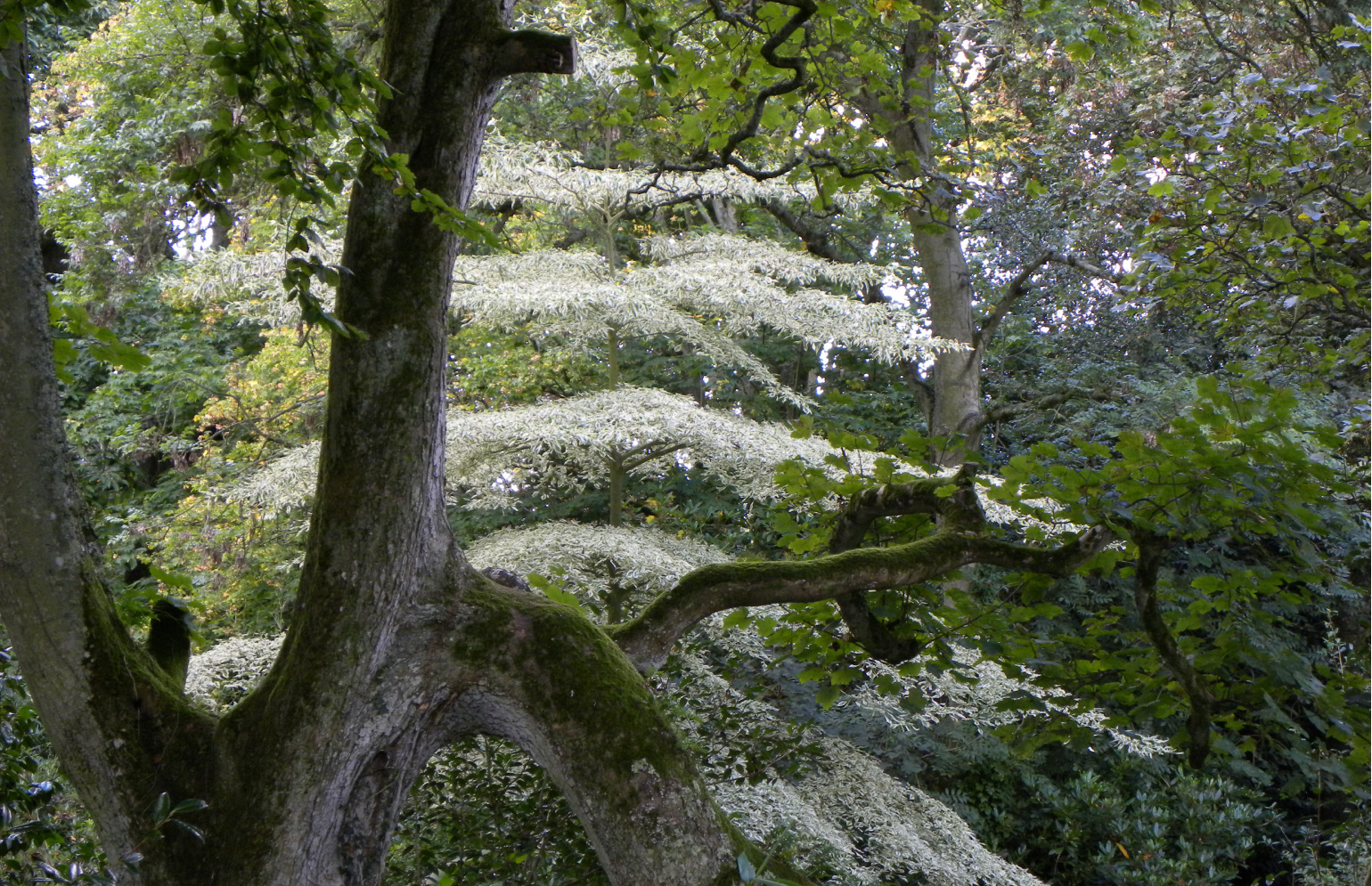 So, if you would like to be one of those who would like to complete the 1001 gardens to visit before you die list, or even if you aren't, Sausmarez Manor and its gardens are definitely worth a visit!