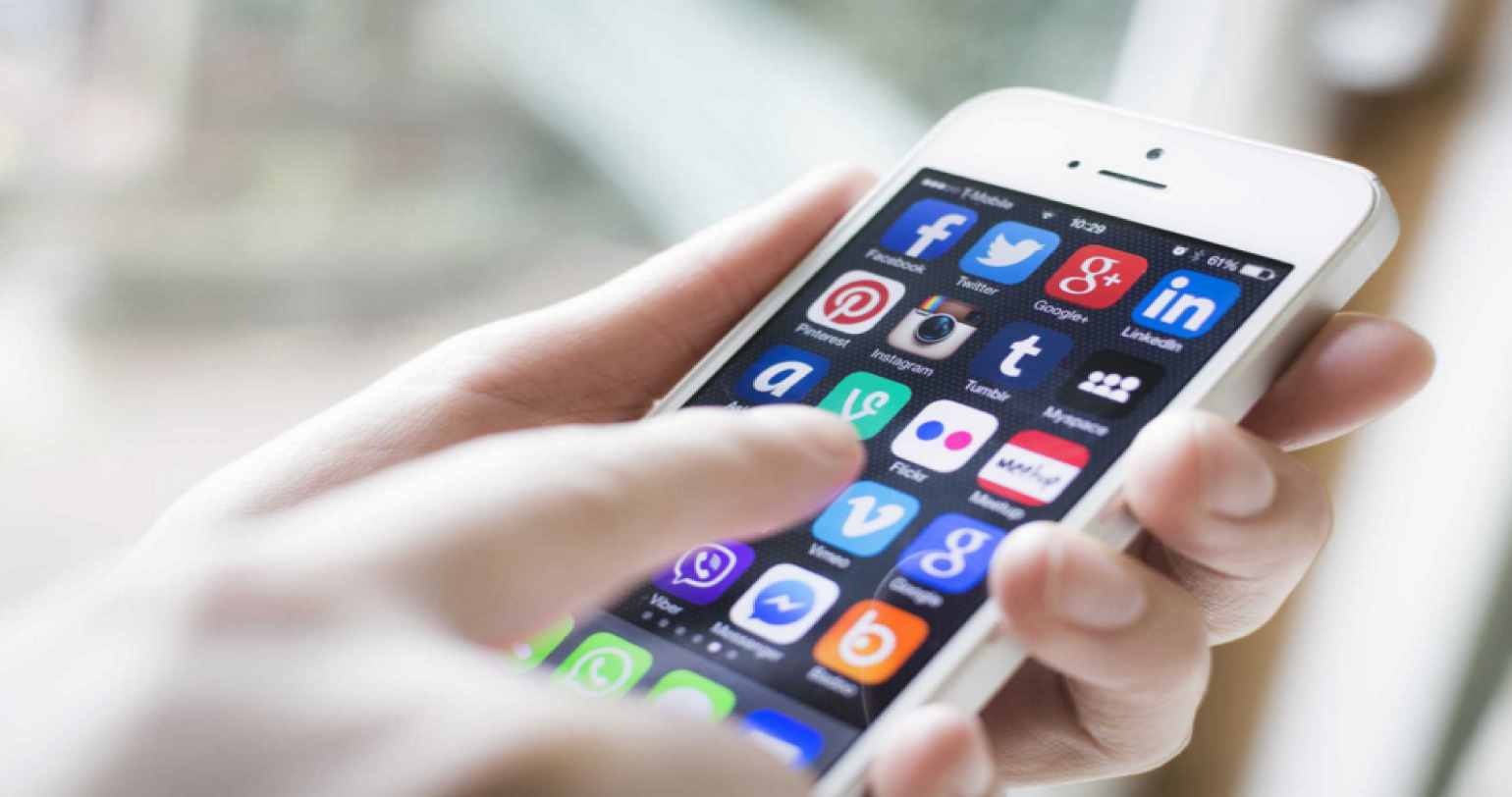 There are a number of local apps that can make your life easier, entertain you and keep you informed, below are just a few of them!
Name

Description

Links

Sure Directory

The Guernsey Directory from Sure lets you keep in contact with business, friends and family. Containing the most up-to-date Bailiwick residential and business listings together with a huge classified yellow page section, it's sure to have the information you need.

Taxi Rank – Guernsey Passenger

Taxi Rank Guernsey is an app which allows you to hail licensed taxis in Guernsey with the touch of a button. Hail a taxi without having to leave the noisy pub to make a voice call. Hail a cab even when you're not quite sure of the address - the app will find your location.

Data Donkey - Guernsey

Guernsey data accessible at the touch of a finger. View records from such as up to date transport details and education results across the island.

Guernsey Places

Search for Guernsey destinations by businesses, postcodes and road names in Guernsey, Channel Islands. The app allows you to search and plan your route to your Guernsey destination.

Great app for Guernsey residents and tourists alike.

PAD Finder

Contains a fully interactive map of Guernsey which highlights the PADs and AEDs on the island as well as giving you directions to your nearest one. On top of this, the app is packed full of information, including instructions on detecting and dealing with a heart attack.

Mallard Cinema

The Mallard Cinema app displays up-to-date information for movies now showing and upcoming films on the island of Guernsey.

Guernsey Press & Star

Keep up to date with all the latest news from the Guernsey Press & Star

Guernsey Buses

The official app from buses.gg – Guernsey's bus service. It's the app that gives you everything you need to get about Guernsey by bus.

It features full timetables, map-based journey planning, stop-by-stop bus information, the latest travel news and information on current diversions.

Guernsey Flights

Monitor Guernsey Airports arrivals and departures.

OSA Recruitment

App to view latest job vacancies from OSA Ltd - Guernsey's leading recruitment agency

States of Guernsey Billets

The States of Guernsey Billets app allows the user to search the entire billets directory and to favourite any to the device for quick access at a later date.

Official Guernsey Theory Test Suit

The Official Islands Theory Test Application helps you to prepare for taking your Theory Test on Guernsey by helping you to understand the principles and practice of safe driving.

Guernsey Crown N Anchor

A simple dice gambling game. There are two versions a Guernsey version and a NO Limit version.

Guernsey Offline Map

Guernsey Offline Map offers a high detail, high quality big map of Guernsey
Thubnail photo by Faisal AlThani.