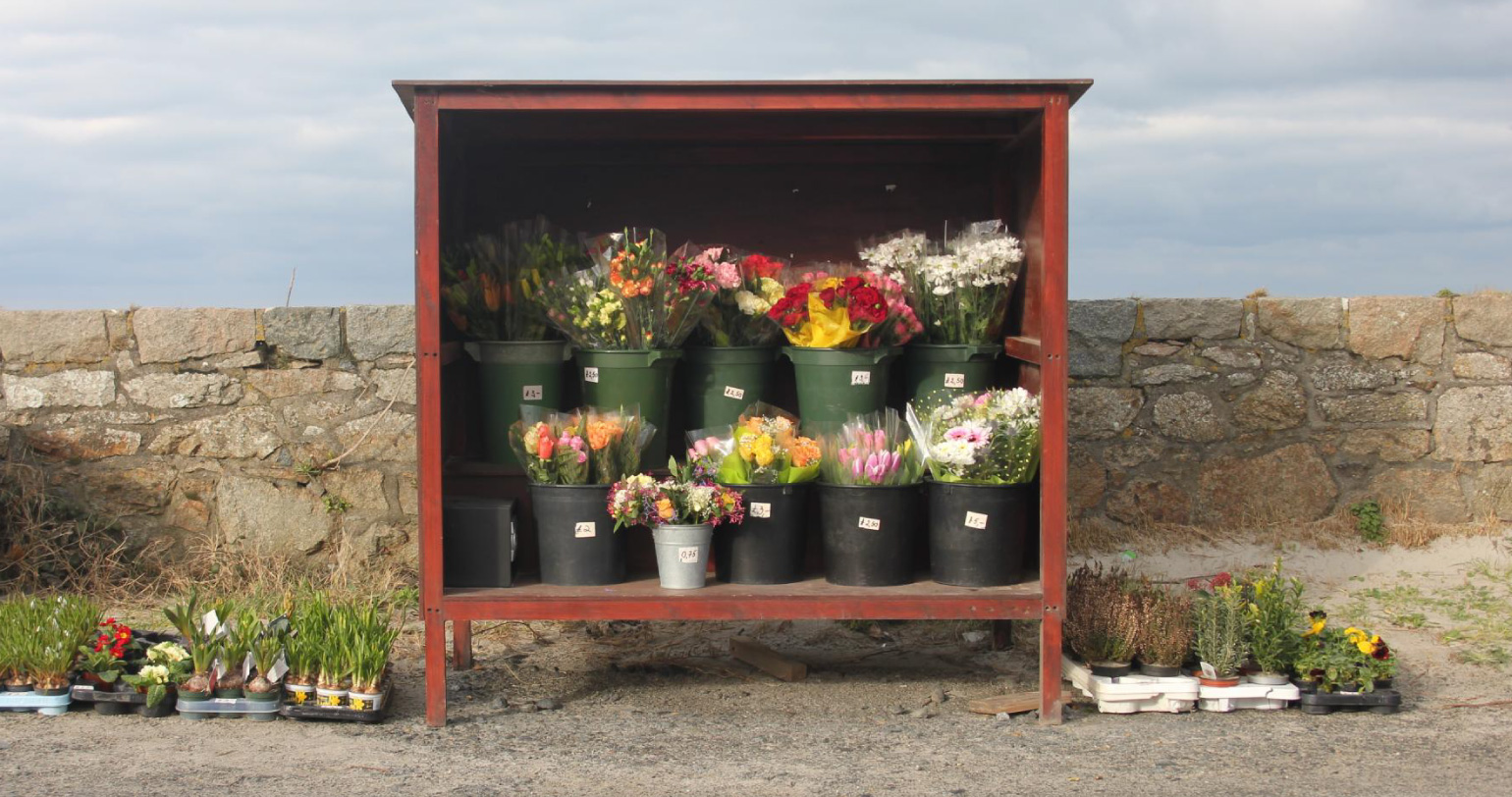 Crucial to a great picnic is better food, and the island certainly does not disappoint in this regard.
Shop for the freshest fruit and vegetables at the delightful "hedge veg" stalls scattered around the island, or pick up some great artisanal foods from one of the varied markets in Guernsey.
once you've packed your tasty treats, finding a scenic spot will be no trouble
The beaches of Cobo and Vazon Bay are the perfect places to relax on the west coast when the weather is pleasant. Stop by one of the kiosks for a refreshing cool drink or ice cream! If it is windy, stop by one of the more sheltered bays such as Port Soif or Portelet to avoid getting sand everywhere!
Saumarez Park, in the parish of Castel, is one of the most picturesque parks to enjoy your lunch and spend time with family. The park is easily accessible by bus from St Peter Port and can also be reached by a nature trail from Cobo.
If neither the beach nor park is for you, head down to the island's capital St Peter Port! Watch the boats come and go as you enjoy your lunch overlooking one of Europe's most picturesque harbors, before exploring the town itself. If this sounds like music to your ears, start planning your Guernsey getaway today!