There's something for everyone, whether you're visiting as an individual, couple or family! We have written up a range of summer events in Guernsey that we cannot wait for!
THE SOUTH, NORTH AND WEST SHOWS
Staged by three of the oldest horticultural societies, these two-day events feature entertainment and competitions for the whole family! The South Show plays host to the Bonny Baby and children's fancy dress competition. The West Show features rides and live music, and the North Show is famous for the "Battle of Flowers", a parade of floats decorated with paper flowers.
SARK FOLK FESTIVAL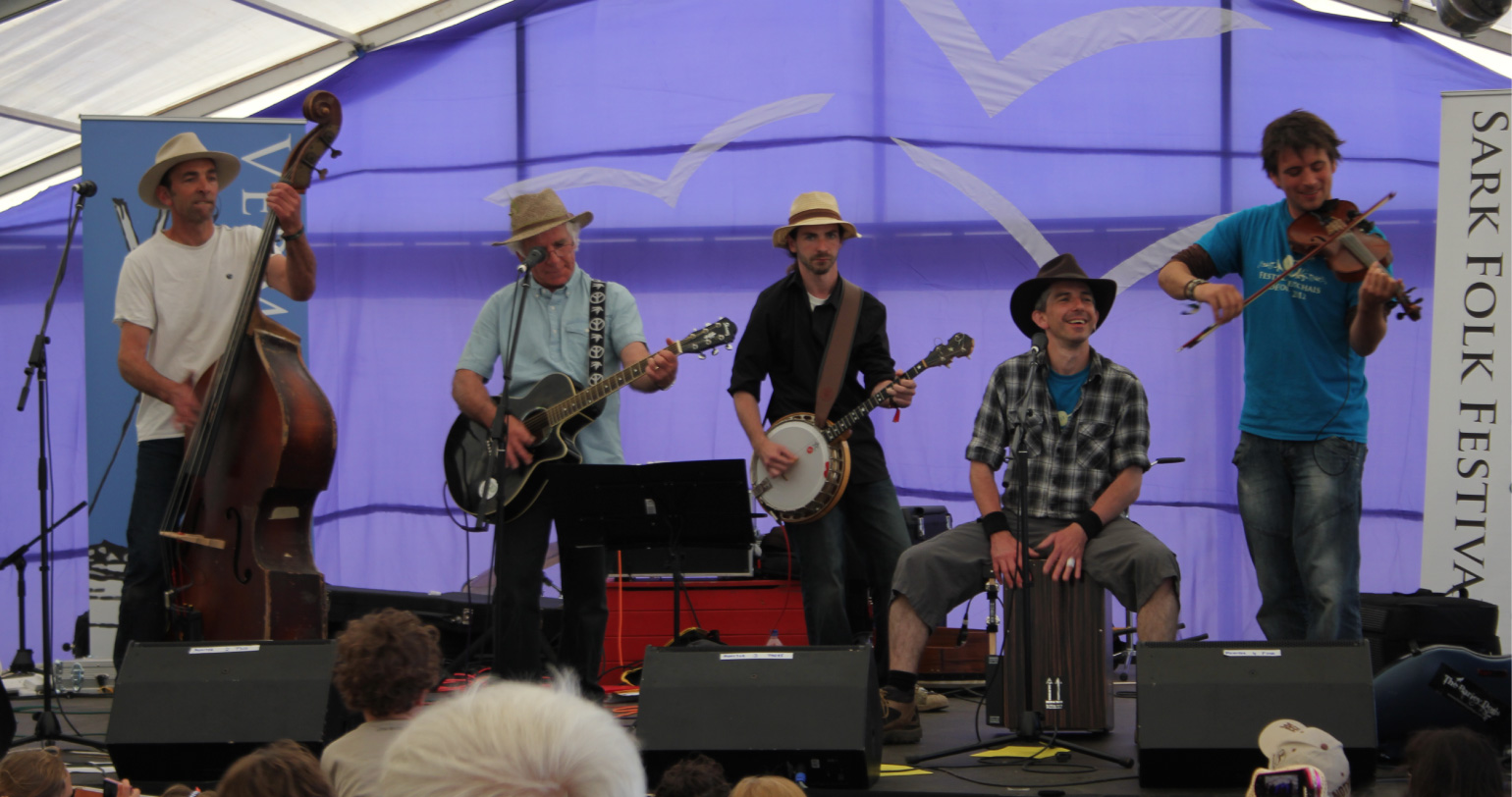 This is one of the most anticipated music events of the calendar year! Hosted in the island of Sark, acts from the Channel Islands, the UK and Europe flee to the small island to throw a fantastic celebration of live music.
HARBOUR CARNIVAL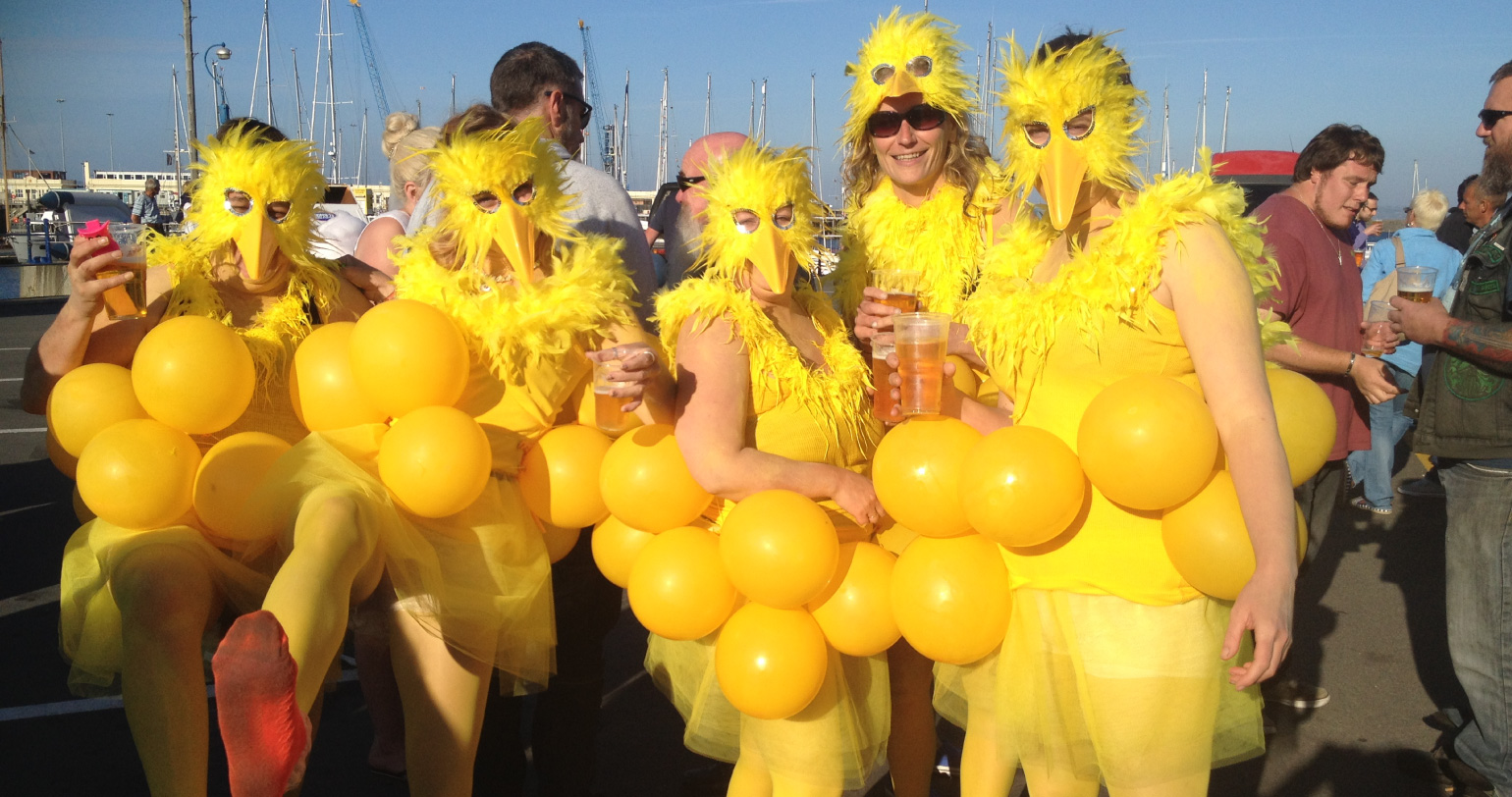 The town's seafront and piers are closed to traffic and taken over by stalls selling food, goodies and crafts. A highly popular annual event in St Peter Port with local residents and visitors alike, display the highlight of the "man-powered flight" competition, in which islanders propel themselves into the marina wearing creative homemade vehicles in an attempt to fly. Something you do not want to miss!
TORTEVAL SCARECROW FESTIVAL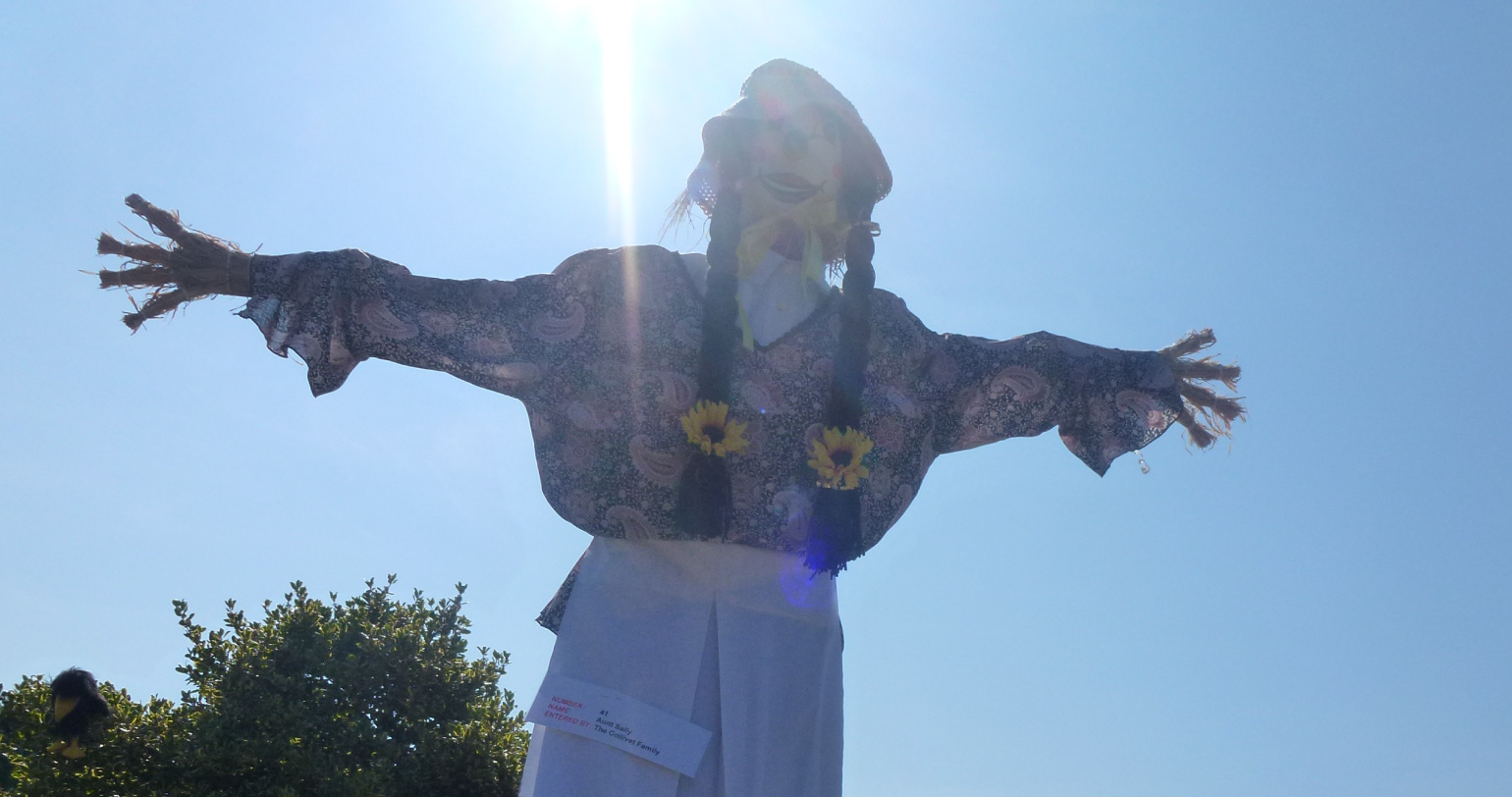 Whilst walking about the beautiful rural parish of Torteval, browse dozens of fantastic homemade scarecrows. This event is great fun for visitors and locals of all ages, so be sure not to miss out on this local tradition!
ALDERNEY WEEK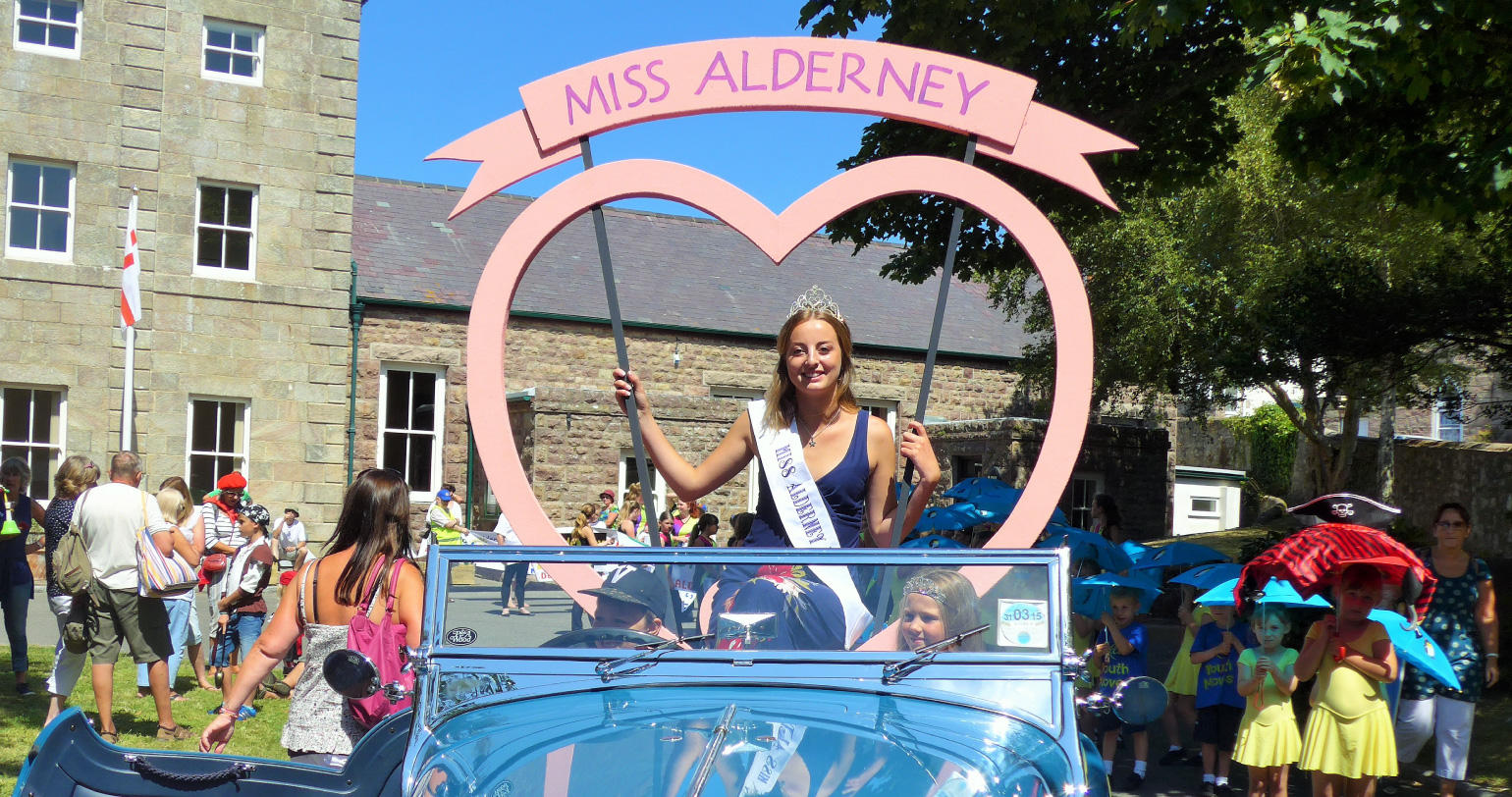 The Channel Islands' biggest annual carnival and community event takes place in the northern island of Alderney. With a different theme each year, this year being cartoons and comic books, the whole family will enjoy! Events during the week include parades, parties and a seaside regatta!