A short boat journey from St Peter Port lies the beautiful island of Herm. The island is greatly popular with visitors and locals, who spend the summer months soaking up the sun.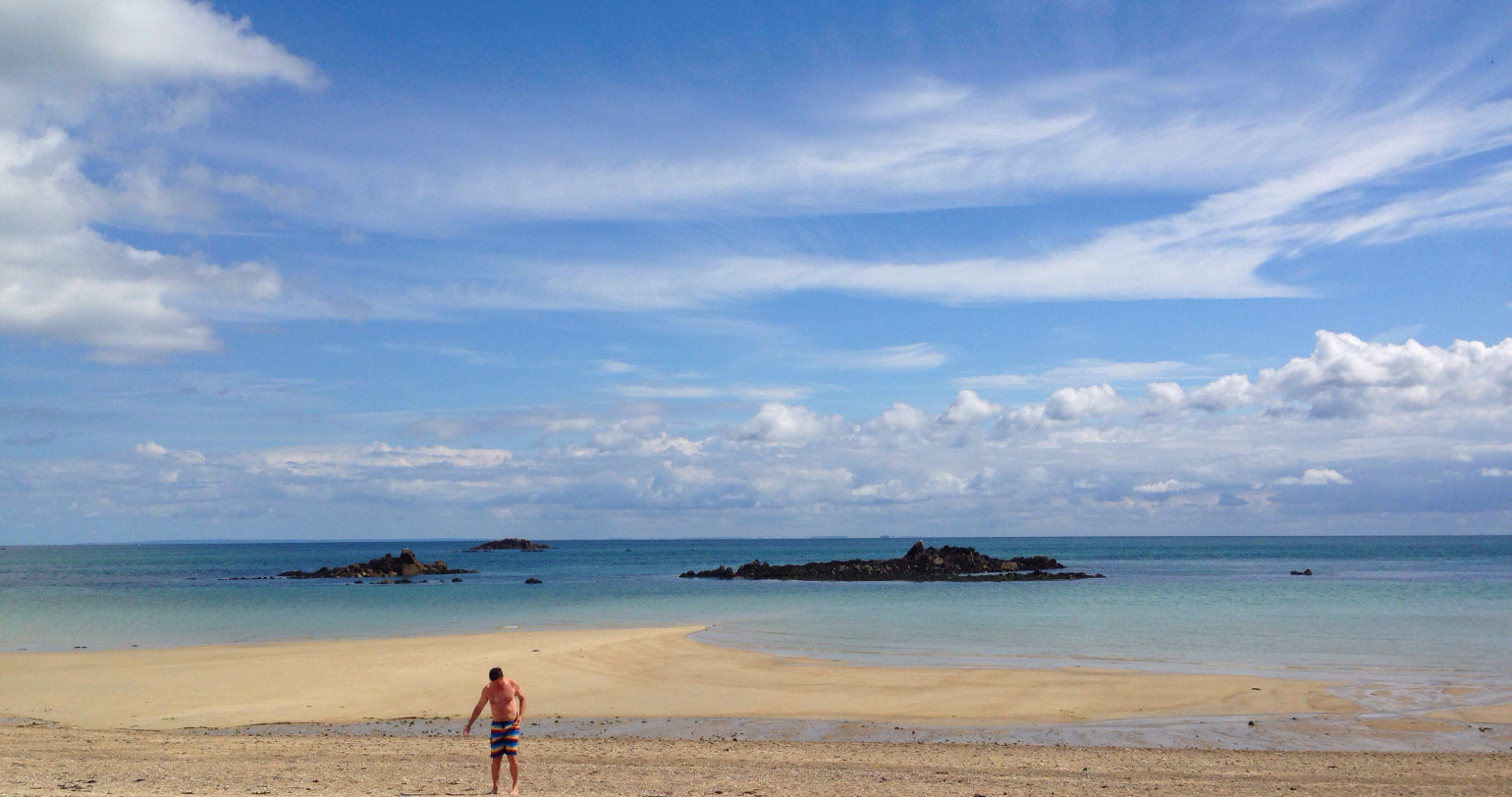 Head To The Beach - One of Herm's best qualities is the golden beaches. Head down to one of the beaches located on the north, east or west of the island, you are certain to find a relaxing spot in the sun.
Walk Around The Island - The island is particularly popular with walkers as you can walk around the whole island in just a few hours! Enjoy the vistas across the picture-perfect beaches and follow the footpaths the whole way round.
Experience the Historical Side of Herm – Hunters seeking food between 10,000 and 8,000 BC found Herm. The island is full of fascinating history that you can explore during your visit.
Explore the Coast by Kayak – Head to Outdoor Guernsey on Shell Beach and rent kayaks to get up close and personal with the islands stunning coastline. Enjoy the sun and take in the views of mainland France as well as neighboring islands!
Enjoy a Drink – Mermaid Tavern is the best place for a cask ale, cider or glass of wine. Our popular Herm Beer & Cider Festival serves a tasty range of local and international brews whilst enjoying live music and entertainment.
Begin planning your vacation to Herm today!