The island of Guernsey is stunning during the holiday season, when residents, visitors and businesses truly get into the spirit. If you're planning a Winter vacation, read on for 4 can't miss events ideal for the whole family. Bundle up – you're sure to get your shopping done in no time!
The Folk and Costume Museum Christmas Shop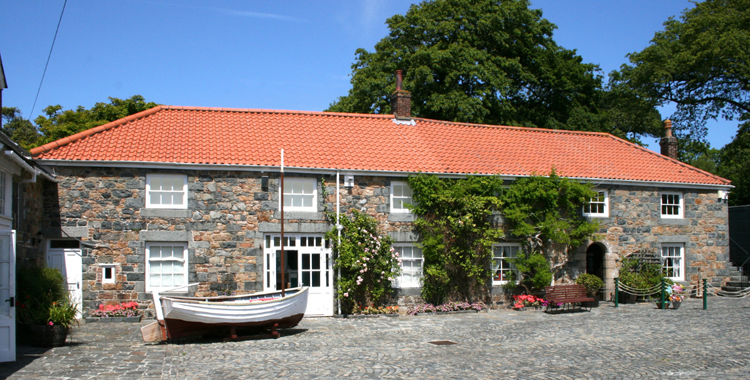 Image Credits: Jo's Days Out, via Flickr, CC License

A popular island attraction, the Folk and Costume Museum, located in Saumarez Park, offers a Christmas Shop beginning in mid-November. Stop by, grab a tasty hot chocolate from the cafe and browse through gifts like cards, jams, confectionaries, chocolate, wooden toys, games and more. Parking is available on site.
Craft Markets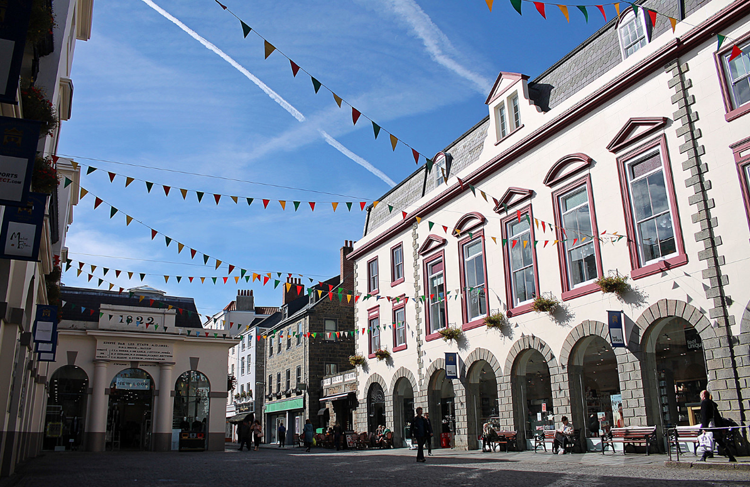 Image Credits: Punxsutawneyphil, via Flickr, CC License

Every Saturday from November 29th until December 20th, St Peter Port's Market Square hosts craft markets that islanders and tourists love. Locally-made goods are available including handmade soaps, hand-painted ceramics, sheets and cushions, prints, stamps, books, door stops and draught excluders. There will also be antique jewellery, watches, costumes, items for children and more.


Christmas Shopping on Herm

Image Credits: Kevin Lajoie, via Flickr, CC License

On weekends, from November 22nd until December 14th, nearby Herm Island opens up its Christmas gift shops. Boats depart Guernsey at 8:30am on Saturdays and 10:15am, 12:15pm, 2:15pm and 4pm on both Saturdays and Sundays. Make a day of it and browse the stores for gifts, revel in the carolers and enjoy a warm meal in a pub, all in an exciting new place. Tickets are available on the day of.
Bachmann Christmas Wonderland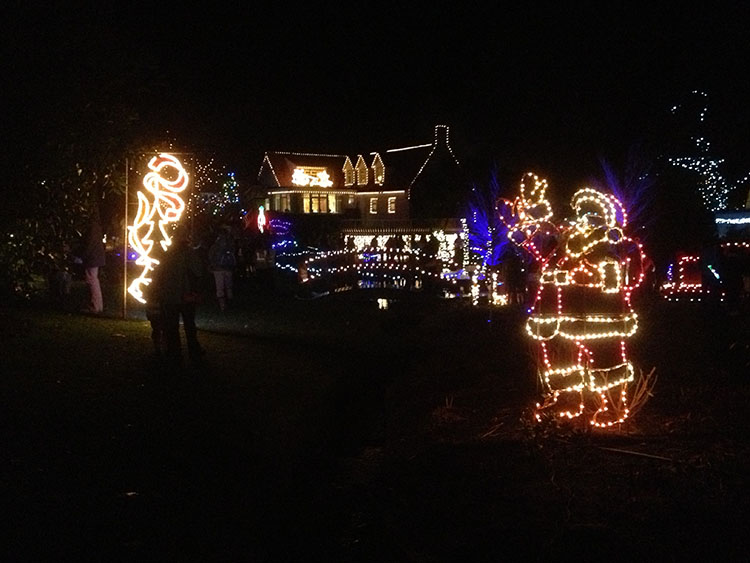 Image Credits: Auntie_Doris, via Flickr, CC License

An adored annual event, the local Bachmann family opens up their stunning gardens at Les Ruettes Cottage, in Les Issues, St Saviours, which they transform into a Christmas Wonderland. Tickets cost £4 for adults and £1 for children and proceeds go to support island charities.

When it comes to the holidays on Guernsey, the Folk and Costume Museum Christmas Shop, Herm island's themed stores, the Bachmann family's traditional Christmas Wonderland and St. Peter Port's craft markets are 4 top events. If you're feeling festive, be sure to mark them down and check them out!

Image Credits: Joe Buckingham, via Flickr, CC License