A quirky travel destination, Guernsey is anything but boring. If you're planning a visit to the Channel Islands, read on for the top 5 things to do and see during your stay.

Visit Victor Hugo's Former Home
Image Credits: smith536, via Flickr, CC License
Hauteville House, or the Victor Hugo House, is the former residence of the famed "Les Miserables" author. If you're a literature fan, schedule your visit in advance.


Explore The Country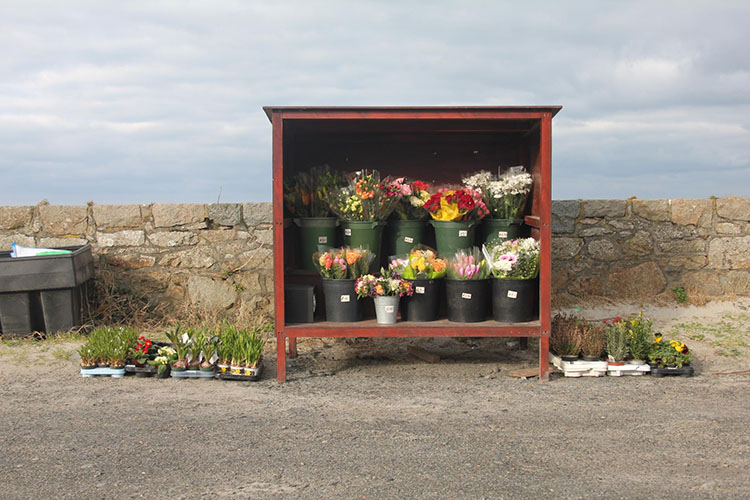 Image Credits: Auntie_Doris, via Flickr, CC License

Guernsey's many country roads are often home to Hedge Stalls, which sell seasonal produce grown nearby by locals. Run on the honour system, you simply leave your payment in the appropriate box and take your selection home with you, which can be anything from new potatoes to herbs, flowers and berries.

Go Back in History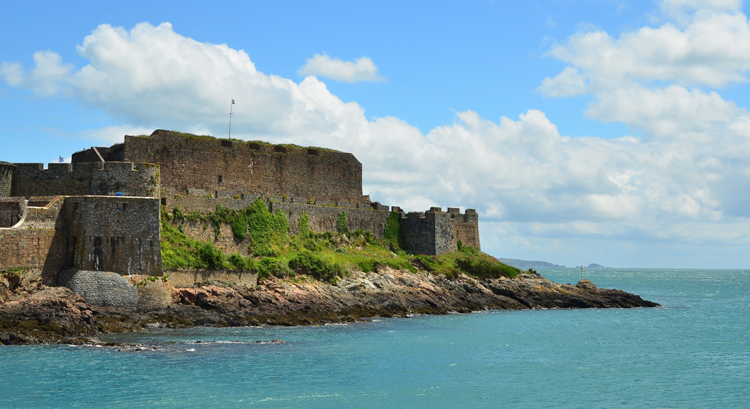 Image Credits: Steve Dutson, via Flickr, CC License

Learn all about the island's rich World War II history at the many museums and historical sites. Visit the Pleinmont Observation Tower, Maritime Museum, La Vallette Underground Military Museum, Castle Cornet and more.

Tour a Tomb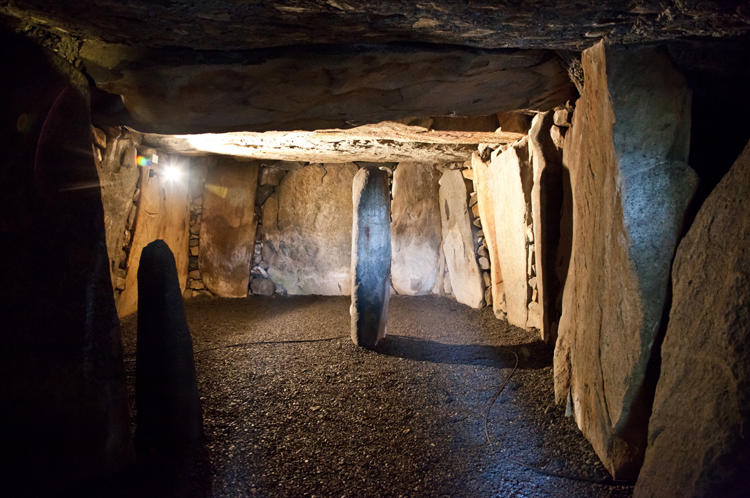 Image Credits: rmtx, via Flickr, CC License
If you're brave enough, get prehistoric at Le Dehus Dolmen, a preserved passage grave out past Lancresse Bay. A relic of Neolithic times, visitors are permitted to enter through the small wooden door and view the Guardian of Le Dehus. An impressive ancient wall painting, it is of a man armed with a bow and arrow and is carved into the rock.


Enjoy the Seafood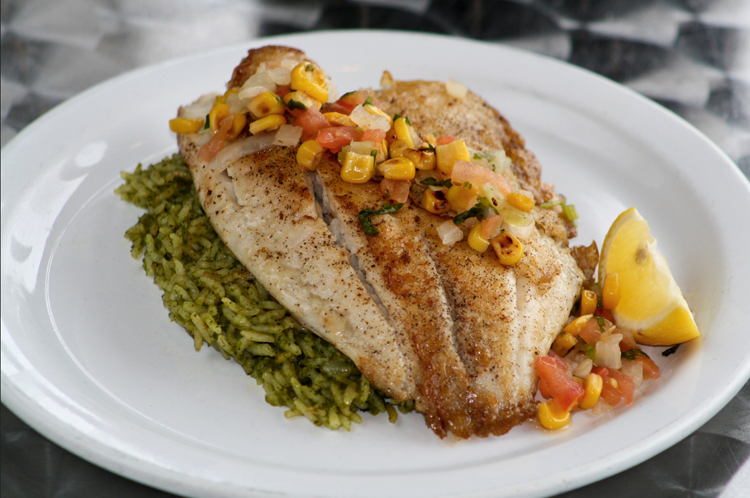 Image Credits: Niccole Martinez, via Flickr, CC License
Guernsey is known for their fantastic seafood, and for good reason – guests are able to enjoy delicious local fish caught fresh daily. Restaurants to check out include Pier 17, La Fregate, The Hook, Mora and Absolute End.


Visiting Victor Hugo's former home, touring a tomb, exploring the country's Hedge Stalls, going back in history and enjoying the fresh, local seafood are 5 of the top things to see and do on Guernsey island! Have something you'd like to add? Contact us on Facebook or Twitter.


Image Credits: Steve Johnson, via Flickr, CC License