Coming up soon, the 2015 Channel Islands Heritage Festival is an annual event that can't be beat. A celebration of the 70th anniversary of the liberation of the islands, it runs from April 3rd to May 11th and truly brings the rich history of the islands to life. A celebration also taking place in Jersey, Sark, Alderney and Herm, the following events will be happening in Guernsey: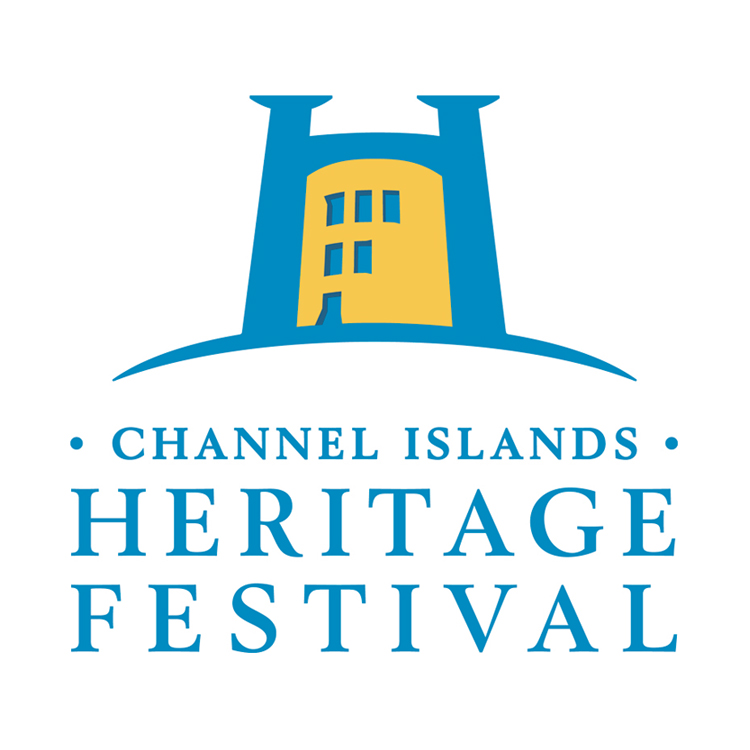 Secret Tunnels at Castle Cornet
From Friday, April 3rd until Monday, April 6th, explore the secret, hidden tunnels underneath Castle Cornet in St Peter Port. The tour includes original Georgian Bomb Bunkers dating back to 1714 and much more. The price is entry into the castle, which costs £10 for adults, £9 for seniors, £2.50 for students and children over 7 and £23 for families. Children under 7 are free.


Kayaking Tour
On April 9th, 16th, 23rd and 30th, as well as May 7th, those brave enough are asked to meet at Petit Bot to embark on an exciting kayaking tour. The tour will take guests through the wartime exploits, and the first commando raid of Hubert Nicolle, a member of the Royal Hampshire Regiment who, on July 8th, 1940, landed by canoe at Le Jaonnet Bay near Icart on a dangerous three day mission. It begins at 130pm and costs £35.00. This excursion is not for the faint of heart!


Rocquette Cider Tour and Tasting
On April 23rd and 29th, visit Les Fauxquets de Haut in Castel for a refreshing cider tour and tasting. Take a guided tour of the Rocquette Cider Company, which is housed in Fauxquets Valley and boasts 15 beautiful acres of orchards. Family run, guests will learn all about the business and the production of cider will sampling a few of their best varieties. The tour and tasting runs from 6 to 730pm and costs £10.


Victor Hugo International Music Festival
The Victor Hugo International Music Festival will be running from May 4th until the 26th, extending beyond the official end of the heritage celebration. 3 weeks long, this musical event is celebrating the liberation of the islands with appearances by a range of top classical musicians, including the Berlin Philharmonic Octet and Nicola Benedetti. Times, locations and prices vary.
From great music to tastings, historical tours and kayaking, the Annual Channel Islands Heritage Festival has something for everyone! To learn more about this exciting commemoration, visit the website and stay tuned for Part 2 of this blog series, which will list 4 more can't miss events.