October heralds the start of the Tennerfest, a great event run throughout the Channel Islands that celebrates food.
The annual event has been taking place since 1998 and was originally the brainchild of a local advertising firm, Hamilton Brooke, as a way to attract diners during the quieter period between the tourist season and Christmas.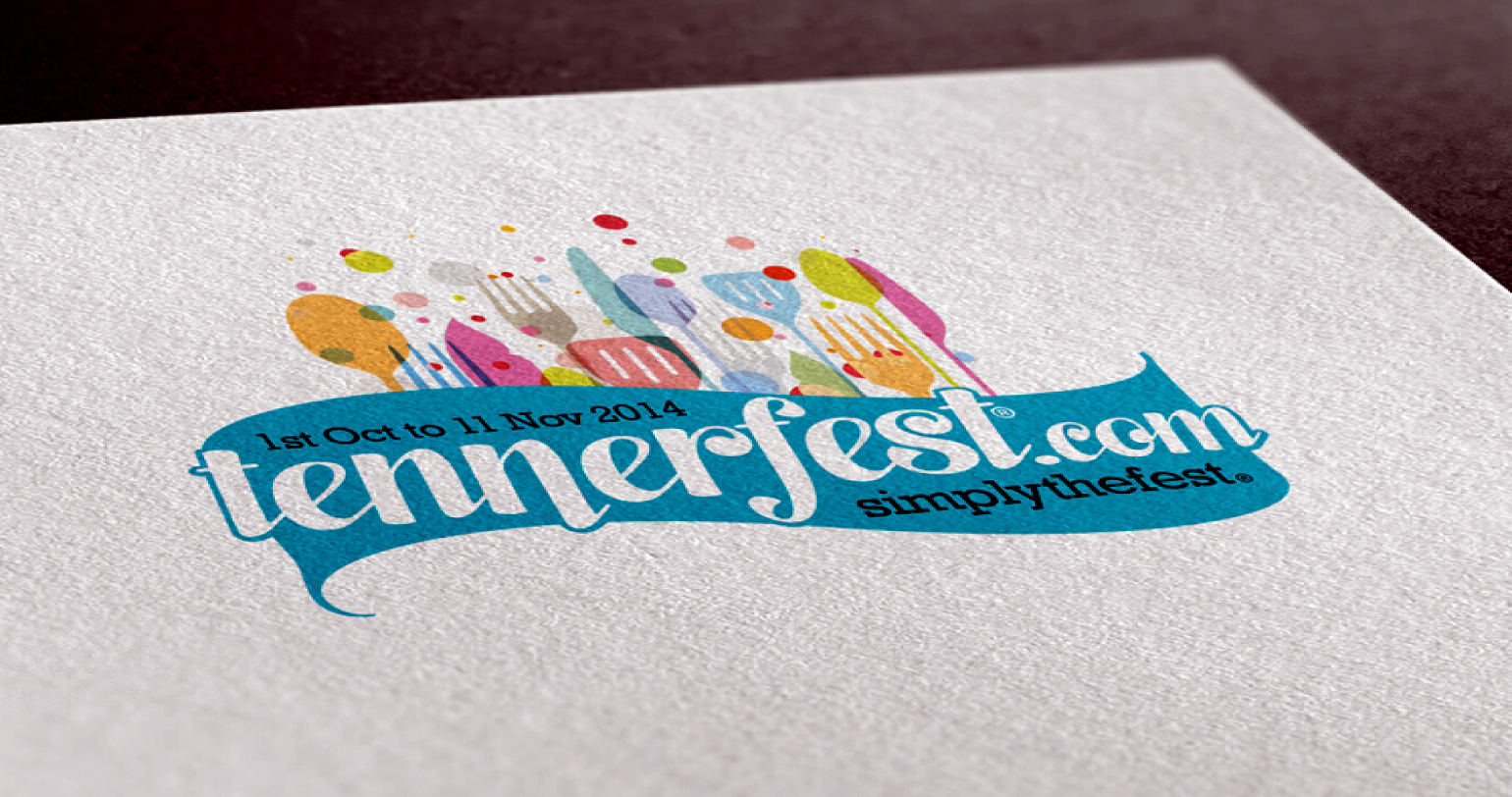 Image from www.hamiltonbrooke.co.uk
Since its inception the event has grown so now over 180 restaurants over both bailiwicks, including the smaller islands, now take part. Sadly, inflation has put paid to the original idea of meals for a tenner but around a third of the restaurants that took part in 2014 reportedly managed to do so, offering all inclusive set price menus from £10.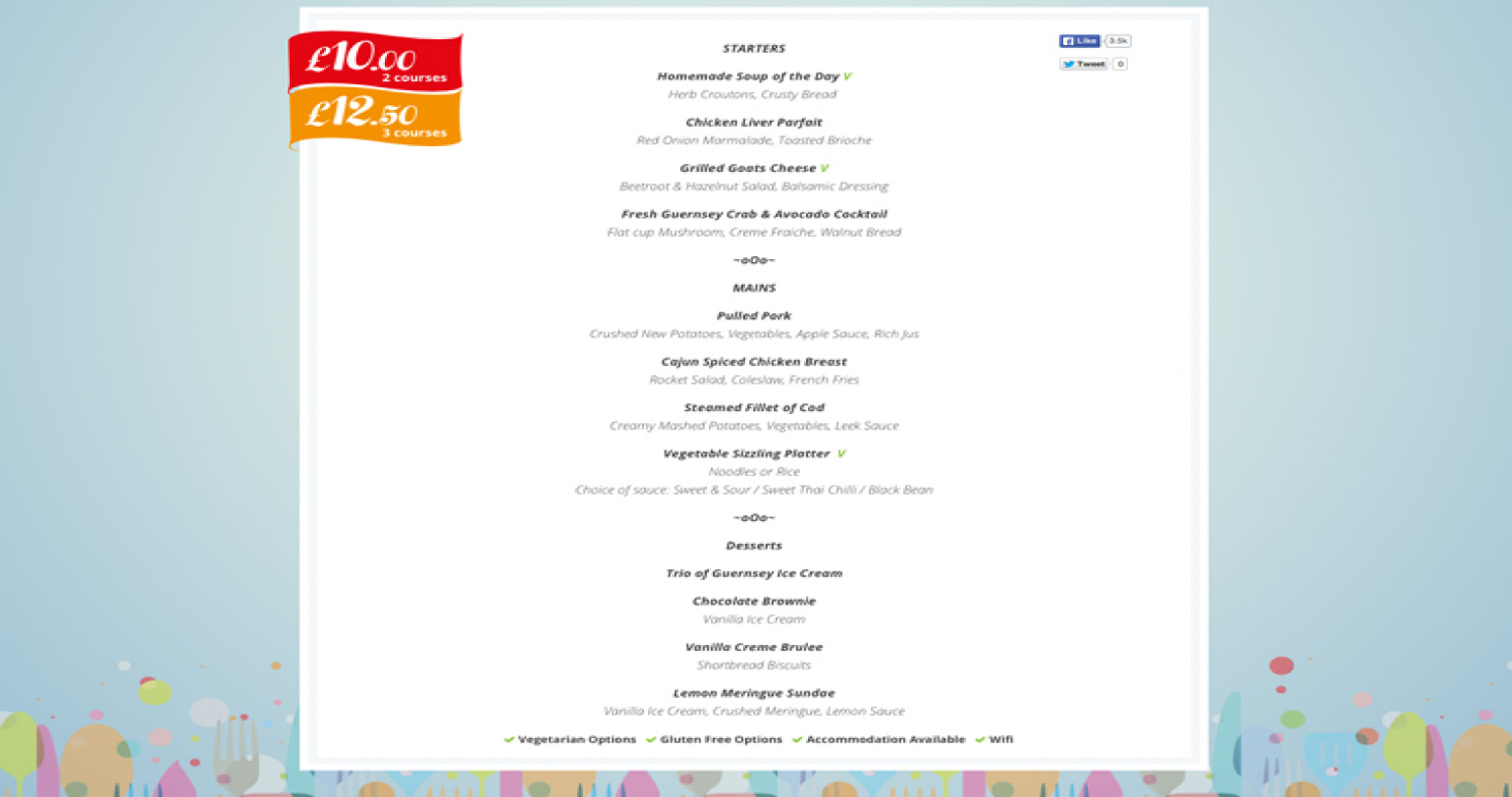 Image from www.tennerfest.com
Research suggested that prior to last year's Tennerfest an estimated 5 million meals had been consumed in Guernsey since the event's' inception. Plus, around 75% of the restaurants which took part hosted over 500 covers over the 6 week period.
Occasionally a venue may extend their menu until the end of November or even offer something else in conjunction to entice more covers – such as a cheaper night stay to diners if the restaurant is attached to a hotel. Last year, too, a local brewery – Liberation Brewery - created a beer exclusively for the event as "a perfect accompaniment to a range of local produce and all of the Tennerfest menus."
The restaurants taking part and their respective menus are made available a week before the event starts in the local press and on its own website. Some menus are "leaked" a few weeks beforehand but, generally speaking, they are kept under wraps until the last week of September. As a result, the Tennerfest is an eagerly anticipated event in Guernsey's calendar and many residents plan their social life for the six weeks around the festival. The Tennerfest is, therefore, definitely not an event to be missed if you are a foodie considering a visit to Guernsey, or indeed any of the Channel Islands.