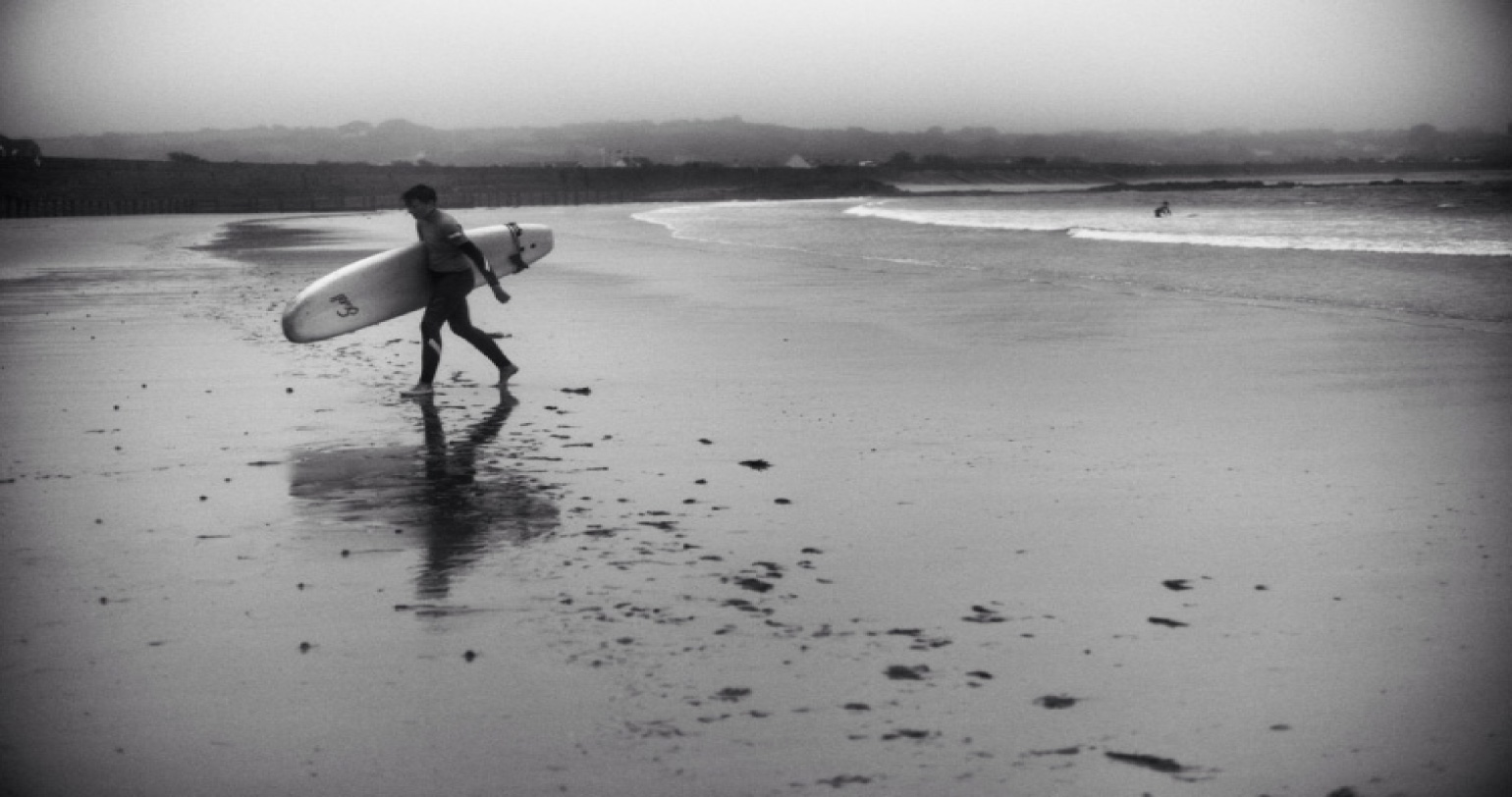 It covers much of the center of the island and includes some of the best beaches; Vazon Bay which is known for its surfing and has, in the past, been identified as the cleanest beach in Britain and Cobo bay which is a firm favourite with locals, having a great fish and chip shop and a couple of bars which give great vantage points to watch the sun set.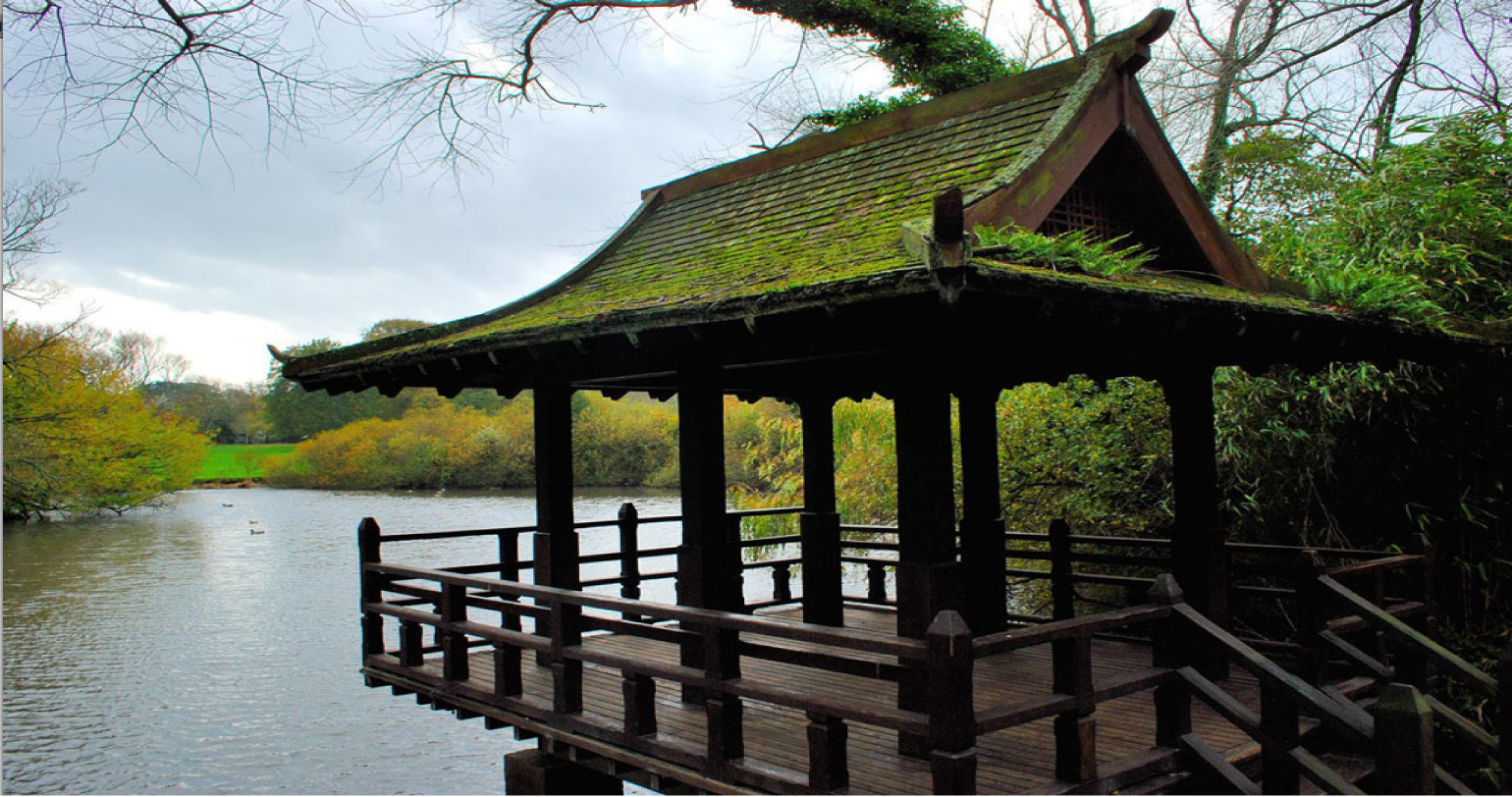 The parish is well served with things to do and includes a great golf club which forms part of the La Grande Mare Hotel and Golf Club resort. The links are set over 120 acres and designed by Fred Hawtree. The parish is also home to Saumarez Park, the largest public park on the island. It has a great children's playground which has been recently refurbished, an extensive pond teaming with wildlife and home to lots of ducks and The National Trust of Guernsey's Folk and Costume Museum, a must for any budding local historian. The park is also home to the North Show and Battle of Flowers which are held every August.
Castel is also a mecca for sports since it also houses The King George V Memorial Playing Fields. This is because the KGV is home to, among others the Guernsey Cricket Board, St. Jacques Rugby Club, Guernsey Rugby Association, plus, it now includes the first full size 3G pitch in Guernsey.
The parish church is called St Marie de Castel, or to use its more ancient title "Our Lady of Deliverance of the Castle", and was first mentioned in papal documents in 1155, although it is situated on a site known for pagan worship. Indeed, a pre-Christian neolithic menhir was found under the floor in the 19th century. It now resides in the churchyard and thought to be carved to represent a female fertility symbol.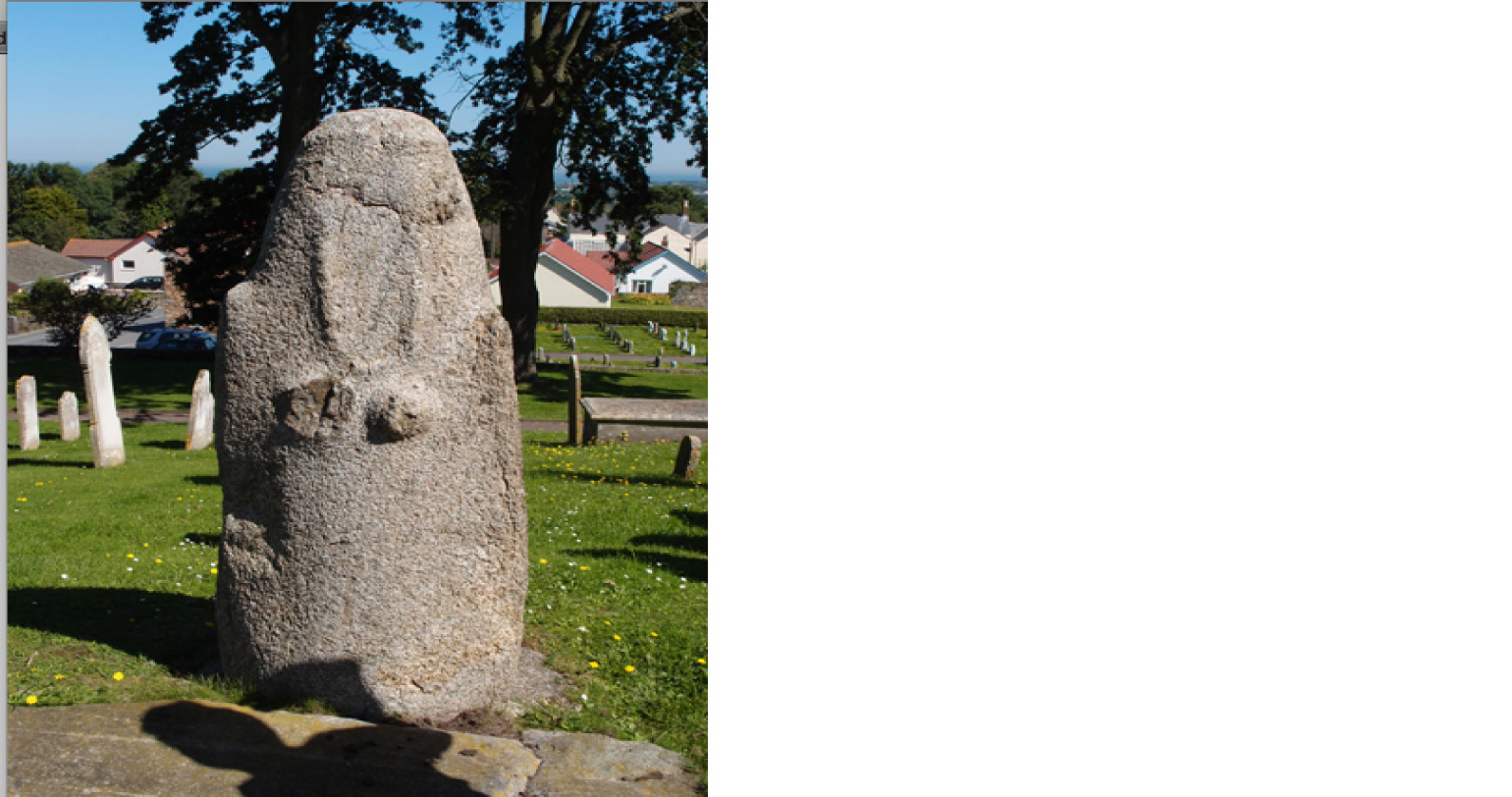 As the above shows Castel's landscape is incredibly varied, from seascapes to duck ponds and lots in between, there can be surprises around every corner for the inquisitive. Why not get on your bike or leave the car and go walk around the Parish, you might be surprised at what you discover.