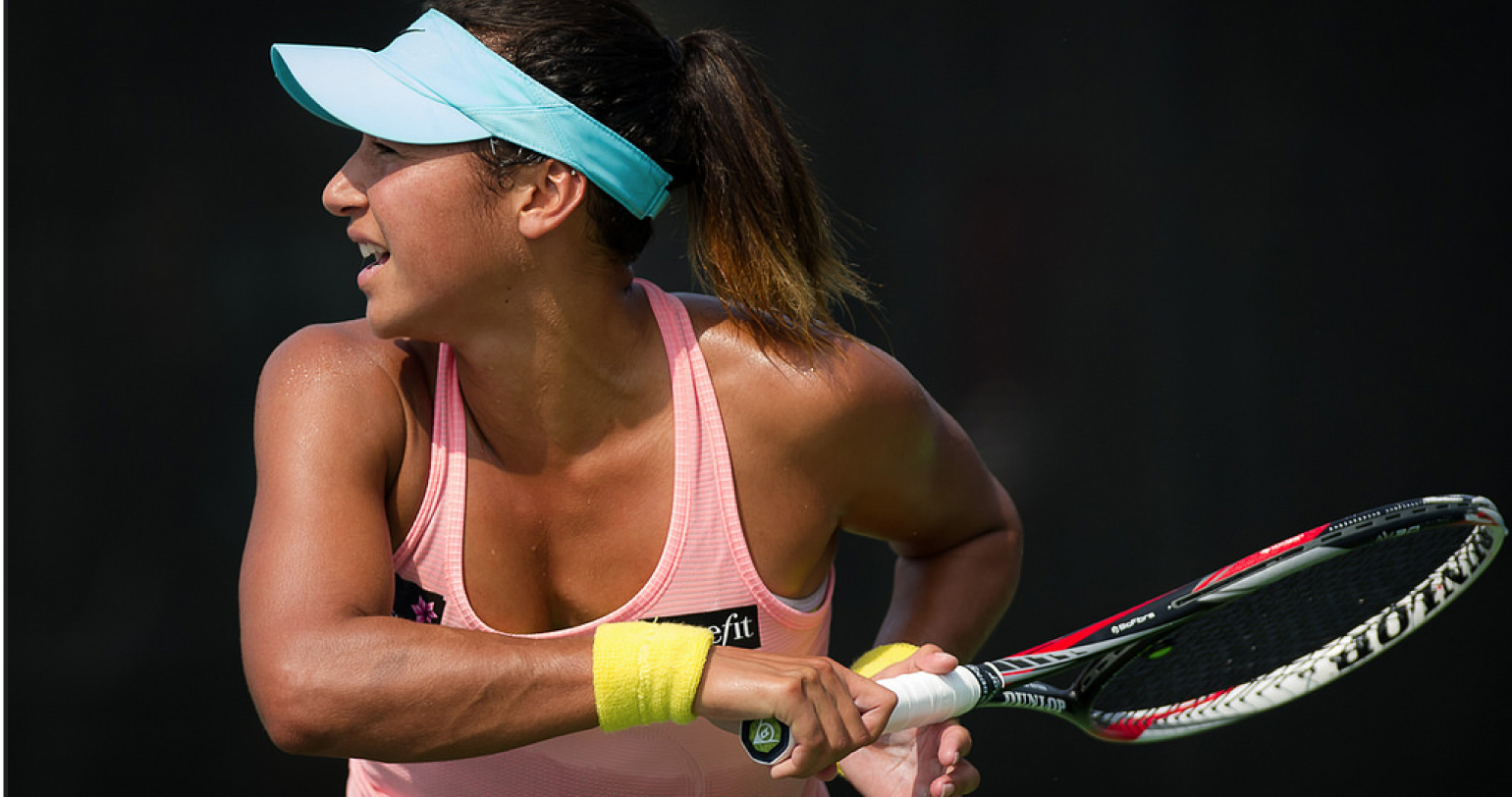 The sporting facilities in Guernsey are many and varied, and many of our local sportsmen and women have gone on to represent their respective sports nationally and internationally. For example, Heather Watson, British female number one tennis player was born on the island, Carl Hester MBE, was born and raised in Sark and is a Dressage Rider who won gold in the 2012 London Olympics and Andy Priaulx, MBE is four times touring car race champion.
Virtually every sport is catered for on the island and below we highlight a few of those available in, on and around the bailiwick.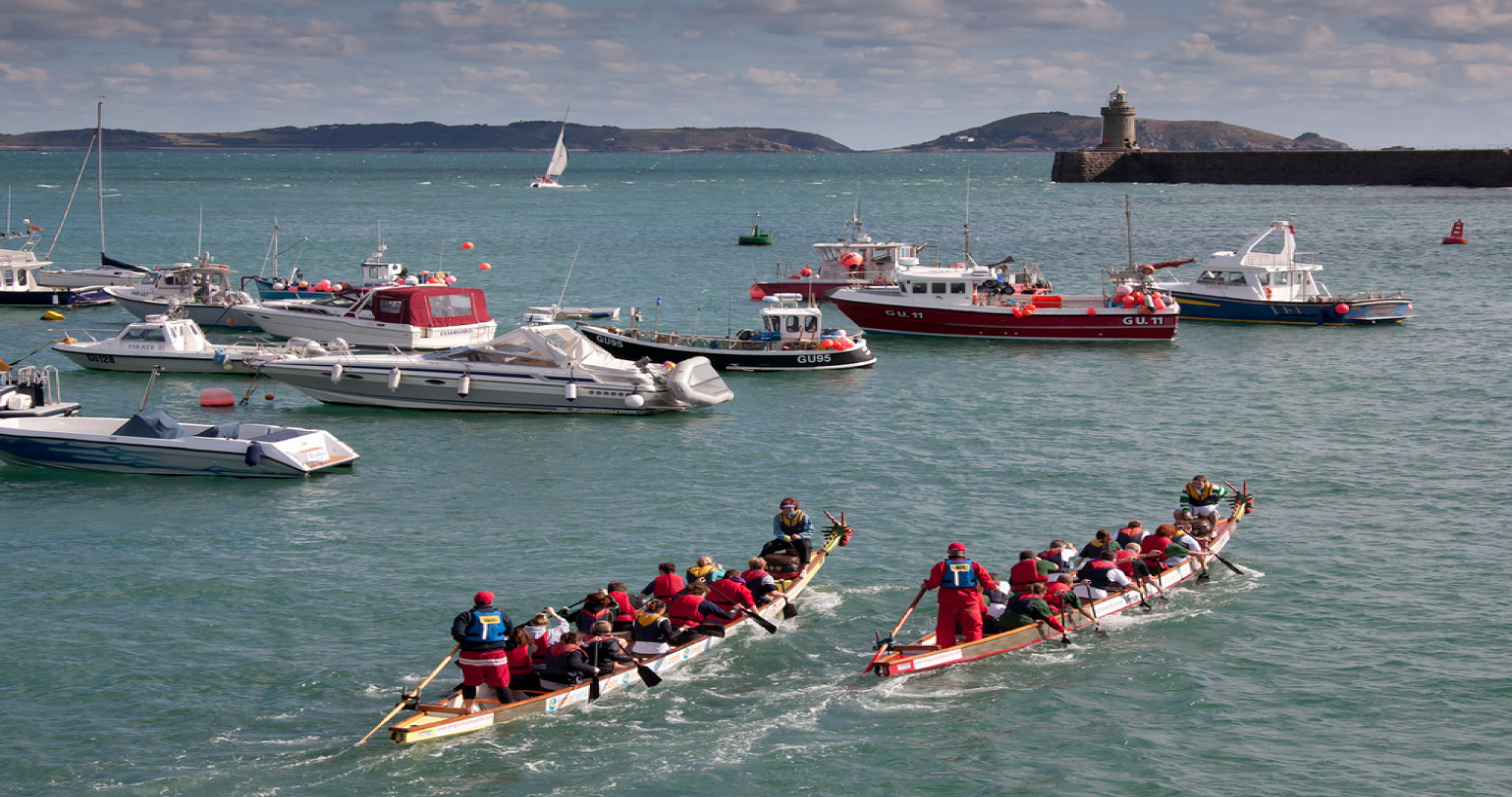 Since Guernsey is an island, water sports are in abundance. There is an active diving community for those who like to be under the water. Those who prefer to be above it can join the yacht club which has courses for even the most inexperienced sailor irrespective of age. We are also home to a great rowing club and, for the more adventurous, there are several power boating events throughout the year.
Swimming is popular both within the surrounding sea and within a number of pools on island. Indeed, Guernsey is home to several long distance swimmers, many of them record holders, including the oldest to swim the channel. Many of the bays see swimmers throughout the year, indeed there are even several Christmas and New Year swims which take place in aid of local charities. There are also other charity events that involve sea swimming including "30 bays for 30 days.
There are a number of pools on the island for those who prefer their water less salty. including the public pool at Beau Sejour Leisure Centre and Kings Health and Leisure Club and via membership of the various health clubs or if you dip and dine at some of the local hotels in the summer.
Football is flourishing particularly well since Guernsey FC was launched in 2011. The team has risen through the leagues and many of the squad formed part of the Guernsey FA gold-medal winning side at the 2015 NatWest Island Games which were held in Jersey. The island also has active amateur leagues including one for the women. The same is true of most sports on the island, indeed, The Guernsey Sports Commission often runs events to encourage women into sport, for example Guernsey Girls Can, a series of taster sessions in cricket, football, roller derby, basketball and rugby.
The Guernsey Sports Commission website is particularly useful if you are considering getting into a sport or even developing a new sport on the island, so it is a good place to start if you have the sports bug. The site has a whole host of information on local sports at all levels.
Now there's no excuse not to be active, there's bound to be something going on in your favourite sport – or a sport new to you – whatever your ability, so go explore and you might just find you are our next Heather Watson or Andy Priaulx!